Windom Apartments, Montevideo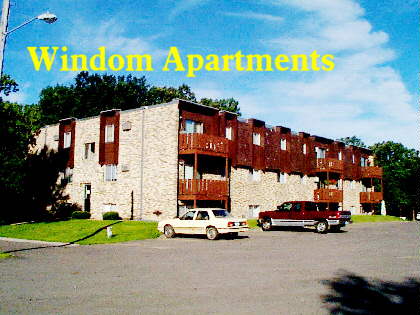 Windom Apartments was wired by Potter Electric Co. in the late seventies. It was constructed on the old windom collage site west of the old Montevideo armory. It was built by Jim and Janis Oakes.
Back to Potter Electric Co. Home Page
Last revised: November 09, 2006.