Ron's Sisters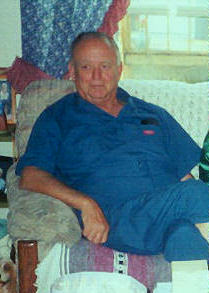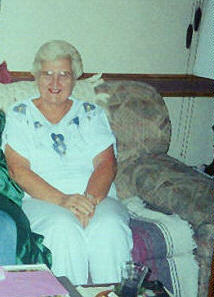 John Phyllis
They live in Mission Texas for eight months out of the year and on Lee Lake in Minnesota for the Summer Months. Phyllis was born in Granite Falls Mn. on 12/26/29 and Jack was born in Chicago, Il. on 5/7/31. They have two children, Jay and wife Beth living in Wahpeton North Dakota and Barbara and husband Jim Listul living in Rugby North Dakota. They also had a son named Michael John Neumann born on 7/12/55 whom they lost as a infant on 2/7/56 at 8 months old of crib death. He is buried in Madison, Ws. Phyl went to school in Maynard Mn. and Bird Island Mn. where she graduated in 1947. They were married on 7/7/51. John went to school in Madison Ws. and entered the Aur Force in 8/3/48. He was stationed at Wold Chamberlin in Minneapolis, where he met Phyllis. After they had been married 17 days he left her for a year, that is he was shipped to Japan for a year of military service.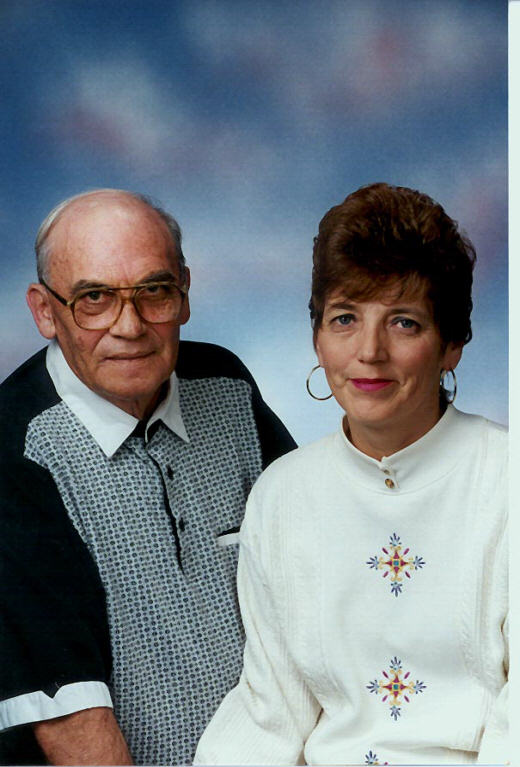 Bud Saice Sharon Saice
Sharon lives in Fridley Minnesota and operates a delivery service out of here home. She has one child Robin and husband Shane Laubach. She is widowed as her husband Bud died in the summer of 1997. Her interests lie in business and has been known to have some of her mothers gambling blood in her.