Ron Potter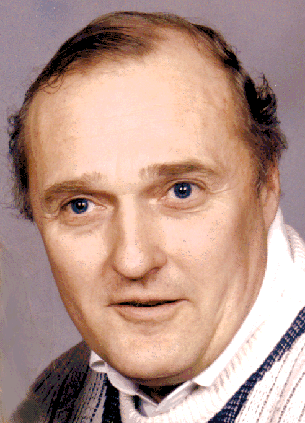 ---
Ron started Potter Electric Co. on May 2nd, 1969. He is a Master Electrician. His job is mainly to keep the company on the leading edge in the electrical field and a step or two ahead of the competition. In his leisure time he likes to spend time hunting or golfing. Sometimes he even combines the two and hunts for golf balls.
Back to Potter Electric Co. Home Page
Email --- ron@potterelectric.com
Last revised: November 09, 2006.