Matt Fernholz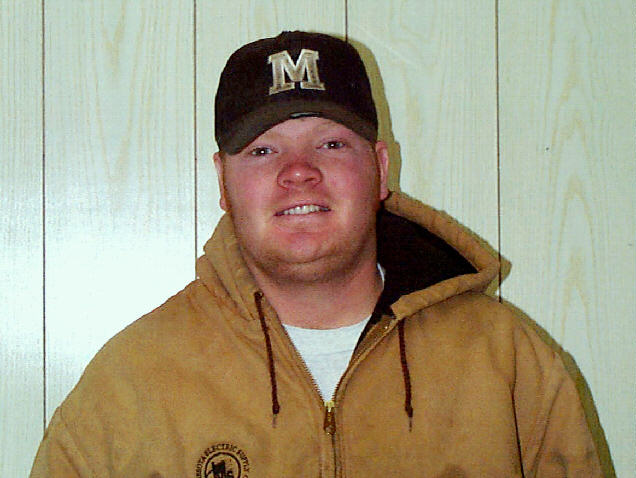 His off hour interests are anything he can do in the outdoors. Resides in Madison. Started 6/17/97 as an apprentice & has about 1 1/2 years before he can test for journeyman license. Enjoys the outdoors, hunting and fishing.
Back to Potter Electric Co. Home Page
Revised: November 09, 2006.