J & D Construction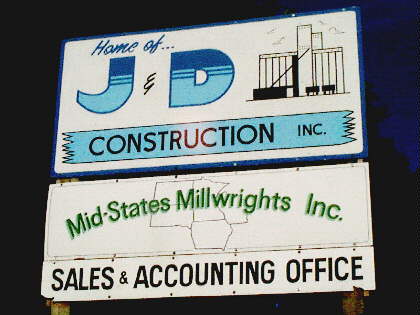 J & D Construction has just completed a new shop and warehouse expansion at their property on West hi-way 212 in Montevideo. The company owned by Jerry Pauling and Doug Nelson does grain elevator construction throughout the upper Midwest. With the addition of their new complex they are able to prefabricate their equipment before it is delivered to the job site. Below are a few pictures of this new building and some of the equipment they build.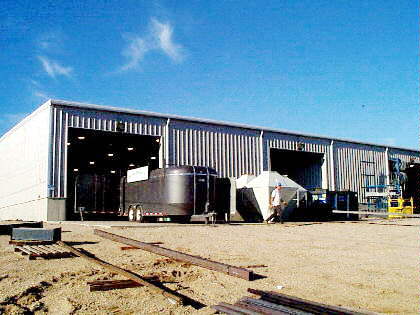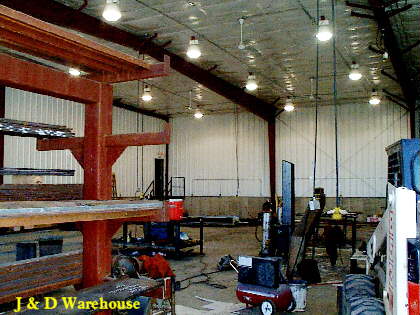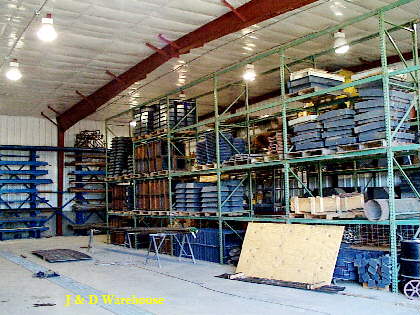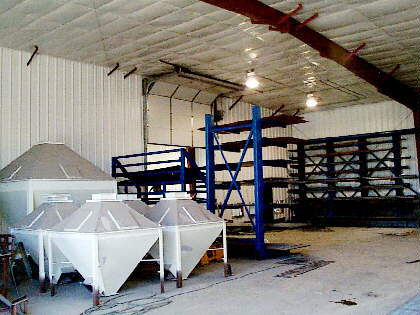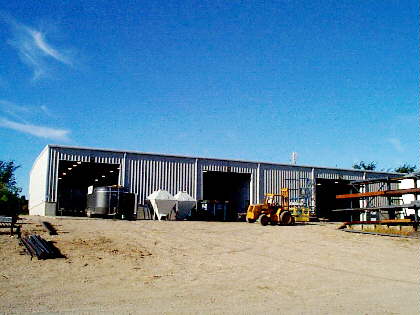 Back to Potter Electric Co. Home Page
Last revised: November 09, 2006.