Harvest States Coop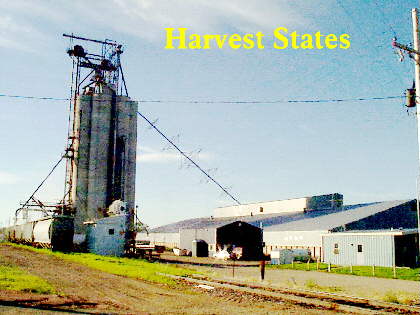 Harvest States has acquired the grain elevators in and around the city of Montevideo. Above is the picture of the Pillsbury Elevator plant, now Harvest States on East hi-way 212.
The above is looking directly to the West of the first picture at the previous ADM plant on East hi-way 212 East of Montevideo.
Back to Potter Electric Co. Home Page
Last revised: November 09, 2006.