Food & Fuel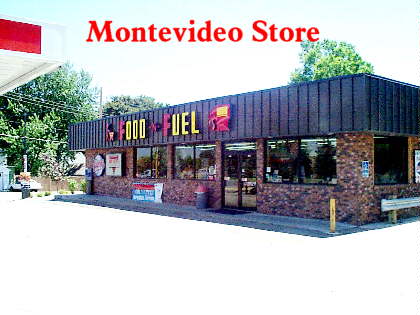 The Montevideo Food and Fuel was built on the intersection of hiway 7 and 29 in the fall of 1991. Under the supervision of owner George Thelen the Food and Fuel stores have become a major chain in the upper Midwest area. They are noted for their clean, bright appearance and friendly service. If or when you encounter one of the Food and Fuel stores, it will be well worth your while to stop in and see for your self how clean and efficient these store's really are.
Back to Potter Electric Co. Home Page
Last revised: November 09, 2006.