Craig Johnson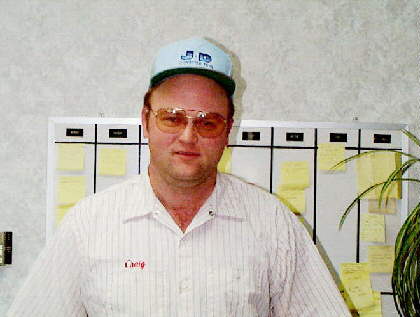 ---
Craig started work at Potter Electric Co. on July 7th, 1993. He is a journeyman A electrician and lives in Milan, Mn. In his off hours you will find him either fishing, snowmobiling, jet sking, or trying to master the game of golf, or trying to inprove his bowling game.
Back to Potter Electric Co. Home Page
email at office@potterelectric.com
Last revised: November 09, 2006.